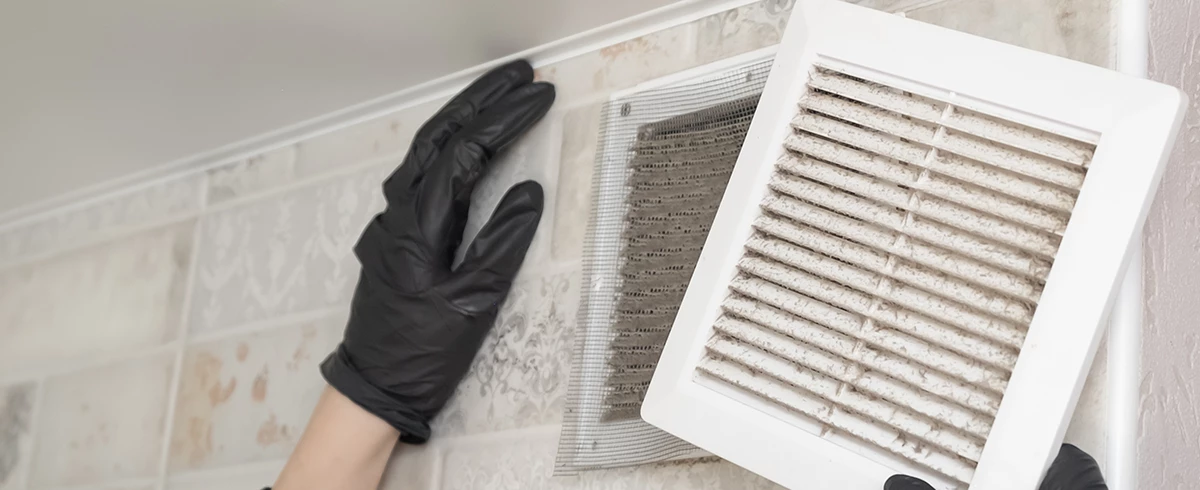 It's always the unseen areas that need extra care. Throughout any home or business, maintaining the hygiene and safety of the ventilation system is key. As they move recycled air throughout the building, your air vents can also deliver dangerous particles and airborne irritants. Sheetrock, leftover insulation, or even dust buildup can pollute your air and significantly reduce the efficiency of your equipment. As with any service we offer, Dynamic Cleaning & Restoration brings two things to the table: Quality equipment and experience.
Our expert technicians will use a specialized forced-air suction and return system to remove any loose debris, while a team of manual operators will clean any blocked or dirty vents. This process is very involved and comprehensive, and we take pride in the knowledge that everything we do will increase the quality of life for your family or business.

The Dynamic Cleaning Process
As a clogged dryer vent causes most house fires, we are also available for dedicated cleaning and unclogging of the lint catch and vent system.