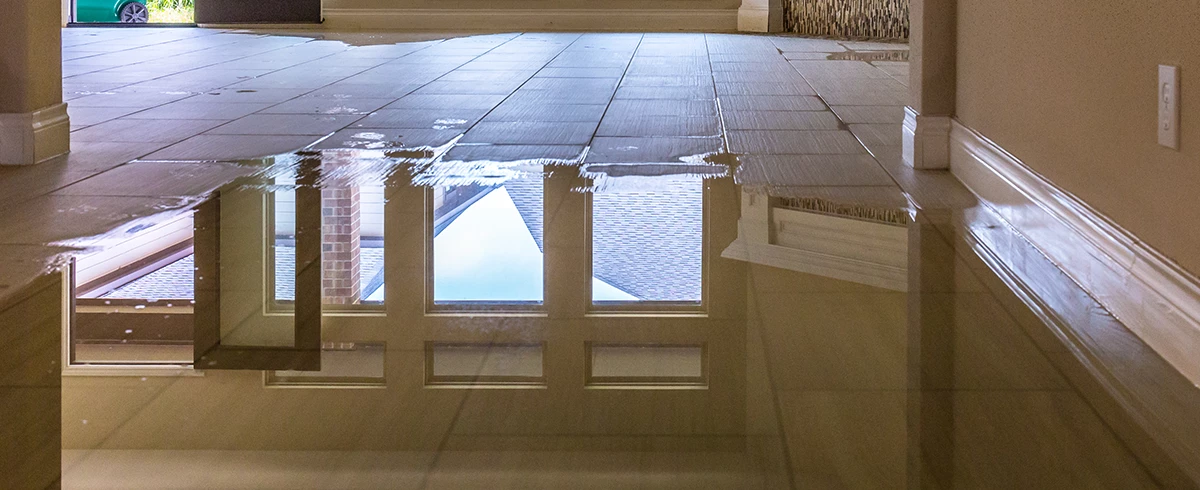 WATER DAMAGE/MOLD REMEDIATION
After a flood or water-related malfunction in the home or business, there's nothing to do but call a professional. No need to scour the internet for "water damage restoration services near me," Dynamic Cleaning & Restoration is ready to make your day and manage your water damage.
We know how stressful your current situation may feel. After all, whether it's your dream home or your family business, it is your property, and seeing it need urgent help is the last thing you deserve. That's why our emergency extraction service is available 24/7! Let the professionals handle your burst pipe, flooded basement, or drenched walls. Trained technicians will draw on their collective skills, assess the damage, and devise the ideal strategy to restore your property in record time.
We will work on the mold once the water is cleared and the damage is repaired. Meticulous drying and ozone generation will remove 99.9% of hidden spores, while expert technicians who know where to look will find the rest. Speed, efficiency, and 100% customer satisfaction are always the goals of Dynamic Cleaning.