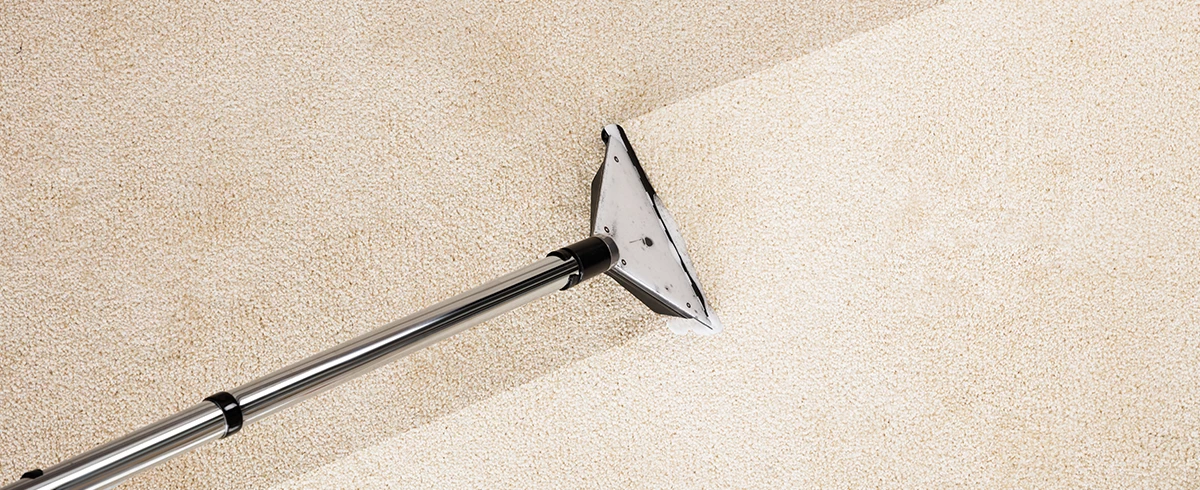 What does Dynamic Cleaning mean? Is it honest estimates, personalized services, or is it professional thoroughness? Try all of the above! Dynamic Cleaning & Restoration offers top-quality carpet cleaning services for residential and commercial clients. We have everything you need to clean spots and stains (including pet stains) from all types of carpets and rugs.
Our professional technicians will arrive on time and demonstrate why they are some of the best in the business. With the essential protective gear (shoe covers, masks, smocks, etc.) and high-quality professional equipment, they will perform a thorough assessment and an even more thorough cleaning. Don't bother moving any furniture; as long as we have access below, the carpet will be cleaned!
Dynamic cleaning is courteous, thorough, and professional, with the equipment to match. Truck-mounted tanks and washing systems, UV lights, rotating wands—we have them all, and more importantly, we have the skills to use them. Prices will vary depending on the size of the area cleaned and the treatments required for optimal results, and every technician is trained to answer any questions you may have, so you are informed every step of the way!
The Dynamic Cleaning Process
For a truly thorough cleaning, Dynamic Cleaning & Restoration will:
*Offered only with customer consent.